Isleta Amphitheater | Albuquerque, NM
Looking to experience the closest thing to Pink Floyd and their wonderful legacy?! Look no further as the Australian Pink Floyd Show is coming to Isleta Amphitheater on Saturday 8th August 2020! Make your summer an unforgettable one with securing your tickets for the Australian Pink Floyd Show – here's your chance, book yours while you still can!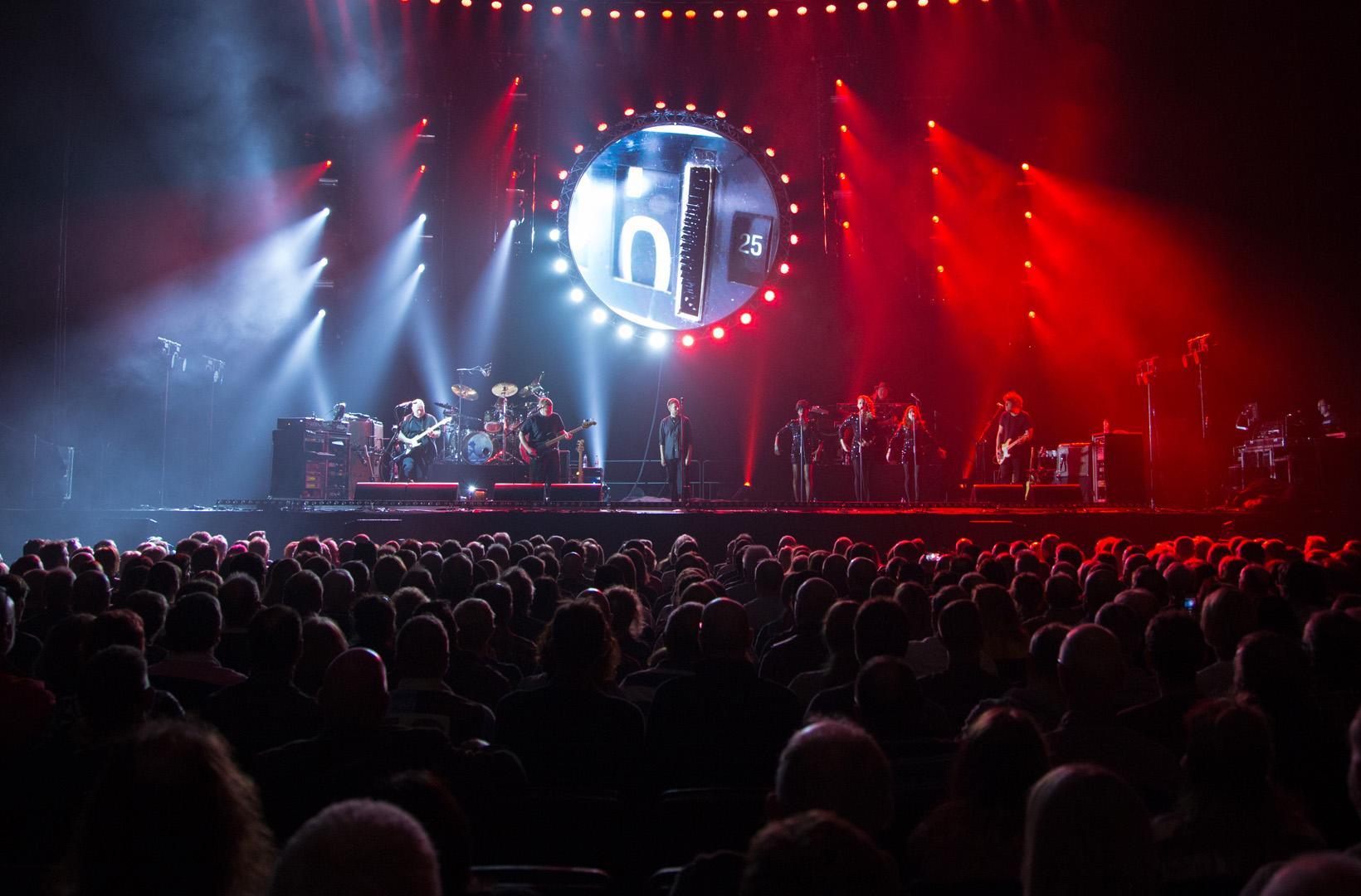 The Australian Pink Floyd Show are heading on over this coming Summer for an unstoppable tour at some of the best and biggest local venues around. As one of the greatest and most highly respected tribute bands out there, the Australian Pink Floyd have truly made their mark on the live music scene, giving impeccable performances that bring together all of the most loved music from the original Pink Floyd, in a concert setting that stays true to their style.
Hailing from South Australia, the Australian Pink Floyd set out on their journey as a tribute act back in 1988 and have since become even more popular throughout the world. The band members made the decision to showcase their love for Pink Floyd and their incredible long standing legacy, by forming a group and embarking on a mission to ensure the project represented the closest possible sound and look to the original.
To make their concerts a true Pink Floyd experience through and through, the Australian Pink Floyd give their fans plenty of highlights to immerse them during their set with impressive visuals, lasers, inflatables and a display panel close to Pink Floyd's unforgettable "Mr Screen" which was heavily featured during their tour of Dark Side of the Moon in 1974 and became a staple in their aesthetics.
The Australian Pink Floyd also aim to please fans with a full rounded set list, including Pink Floyd's most legendary material from Wish You Were Here to One of These Days, Money, Comfortably Numb along with so many more of their biggest songs of all time!
If you or someone you know loves Pink Floyd then treat yourself or a friend to one of the best concerts as the Australian Pink Floyd do all of their biggest hits justice! Tickets available to book now.