Isleta Amphitheater | Albuquerque, NM
Here's your chance to secure yourself an exclusive ticket for the 2020 Big Rock Summer Tour as it comes to Isleta this Fall! The exciting line-up is set to include the legendary RATT, Tom Keifer, Skid Row & Slaughter! This one pass includes the full line-up of iconic bands as they all head to Isleta Amphitheater on Wednesday 9th September 2020! Get ready to rock this summer by booking your tickets today!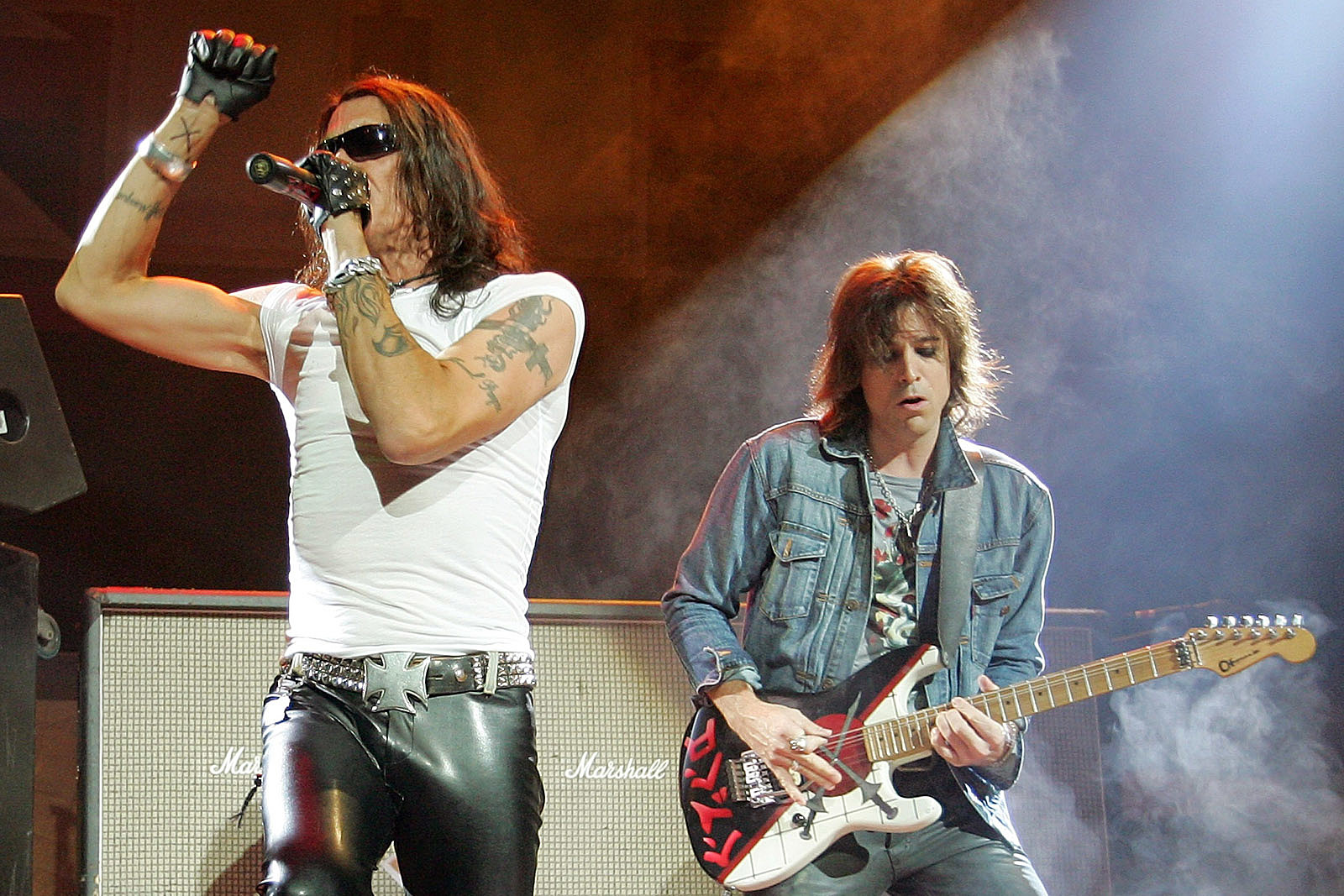 The heavy metal group RATT have had a steady and long standing success on the charts with their unforgettable hit songs and are known to be one of the biggest LA glam rock bands to arrive onto the scene during the 1980s. With their triumphant albums hitting gold, platinum and even multi platinum status, RATT have gone down in history and still remain to be popular with their fans today. As they topped the American charts with "Round and Round" and "Lay It Down" along with "Wanted Man", "You're in Love" and "Dance" – RATT have formed a legacy with their classic sound.
Skid Row, also played an important part in the heavy metal scene during the mid 1980s and gave to the world incredible albums which hit the number one spot on the top Billboard charts. Some of their records include the likes of Skid Row (1989), Slave to the Grind (1991) and Subhuman Race (1995) – all of which gained enormous success for the band. Their highly acclaimed career led them to sell over twenty million albums all around the globe.
Joining RATT and Skid Row for the 2020 Big Rock Summer Tour, is Las Vegas rockers Slaughter and Cinderella's front man Tom Keifer – get prepared to experience a mind blowing night of all of the best elements of powerful rock as these four acts head to Isleta Amphitheater!