Isleta Amphitheater | Albuquerque, NM
Isleta Amphitheater presents the incredible guitarist/singer – Jack Johnson on Sunday 2nd September 2018… the talented songwriter will be bringing all of his best known tracks to the live stage so be sure to come and be a part of the special night. As Jack Johnson knows how to perform to his fans, never failing to impress each and every time! Tickets are NOW available for the exciting live show, have you got yours?!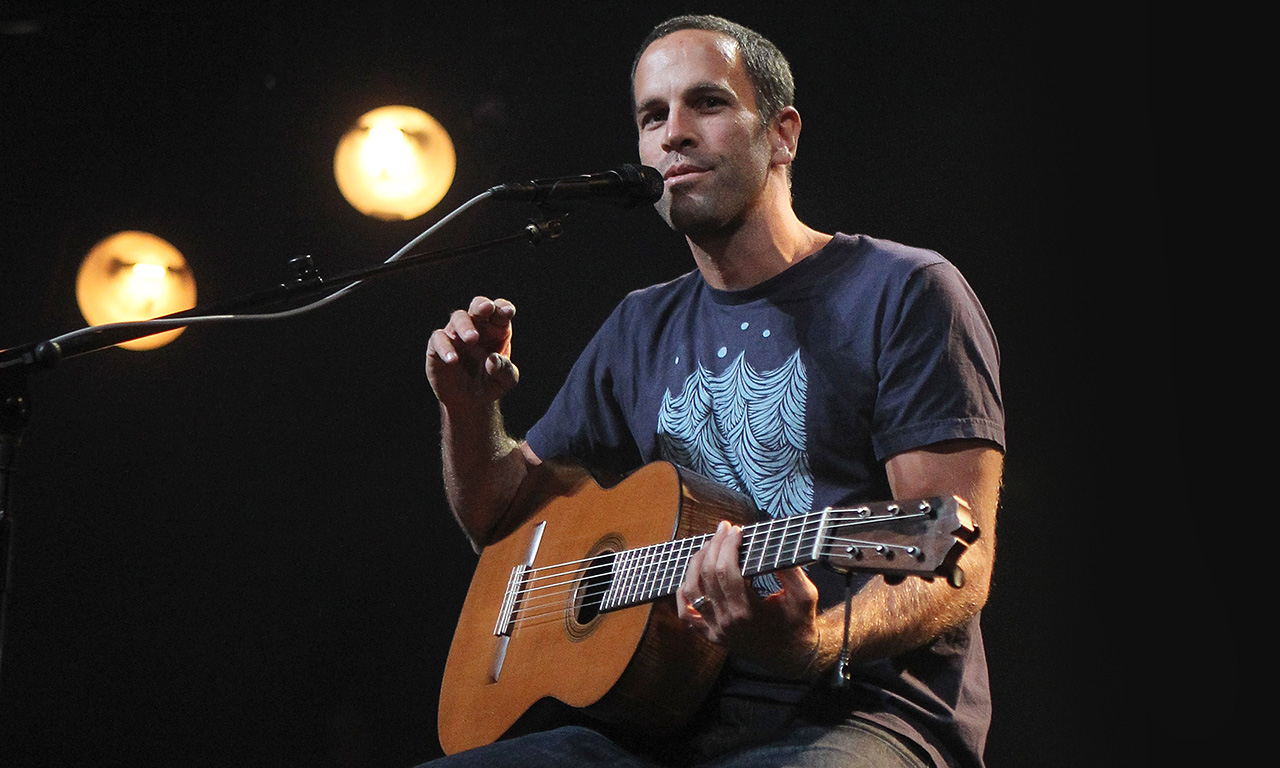 "Closing on the beautiful "Angel" and "Better Together", you were reminded once more why the guy is as successful as he has been. Sure there's definitely a great work ethic there, but over all, Jack Johnson is just a good bloke; the type of guy to give you the shirt off his back or shoes off his feet.
For a set that's been fourteen years in the making, I honestly couldn't have asked for more."
Jack Johnson is one of the most famous laid back guitarists of our time, with his beautiful heartwarming lyrics and feel good vibes he has a way of creating a song that never dates or gets tiring no matter how much you have listened to it. Known for his combination of soft rock and acoustic genres, he has crafted incredible albums such as his debut, Bushfire Fairytales released in 2001, with the record he reached number one on the Billboard 200 chart with his albums Sing-A-Longs and Lullabies for the Film Curious George in 2006, Sleep Through the Static in 2008, To the Sea in 2010, and From Here to Now to You in 2013. Johnson's In Between Dreams album once again took to the mainstream and hit the number 2 position on the chart in 2005 and again in 2013. With these wonderful triumphs he has proven time and time again that he is an all round talented true artist and musician.
Come and catch Jack Johnson live this coming Fall as he takes to the open road and stops off at a stage near you!