Isleta Amphitheater | Albuquerque, NM
The mind blowing talent Lindsey Stirling is back with brand new material to give your eyes and ears a treat! To enhance her latest releases, Lindsey Stirling will be stepping out across North America on an impressive tour this Summer! Lindsey Stirling is inviting fans to experience it all, with her show stopping violin talents! Join her as she comes to Isleta Amphitheater on Friday 24th July 2020 – tickets available now…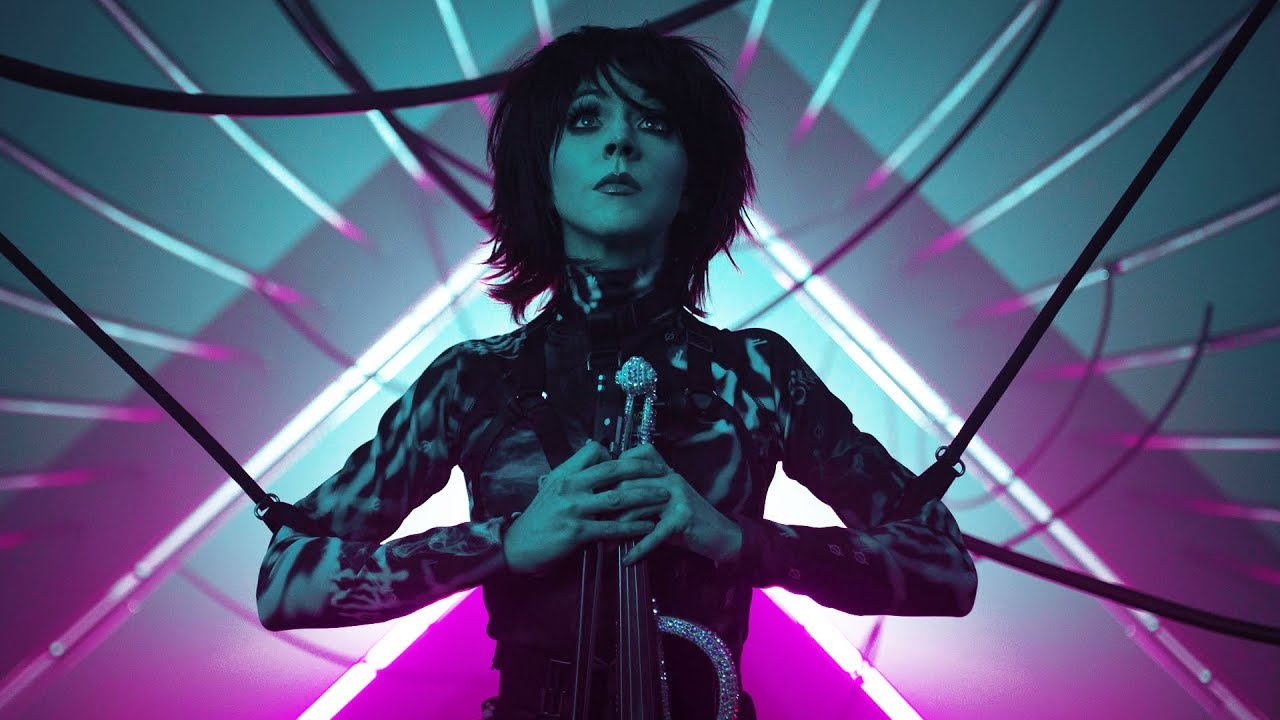 Known for her unique and incredibly talented violin skills, Lindsey Stirling has transformed into a major sensation. Her mind blowing abilities have captured the hearts of so many music fans, as well as people who enjoy live entertainment as a whole.
Lindsey Stirling's flawless performances first reached an impressive status with the help of her online presence via her YouTube account, which she began back in 2007. As she started to showcase herself through dance routines and violin performances, her music channel grew and gave her an instant fan base which has kept on growing ever since. Lindsey Stirling appeals to the masses as she covers a wide range of music genre's and styles throughout, ranging from pop, rock, electronic dance music and even classical.
With her captivating choreography, Lindsey Stirling showed a whole new way of approaching music, which she has continued with throughout the length of her career so far, through music videos and also when she performs live in concert. Her routines, with jaw dropping violin playing is enough to entice just about anybody.
Lindsey Stirling has written original songs as well as covering famous tracks by fellow artists, such as "Radioactive" by Pentatonix which grabbed her a win at the YouTube Music Awards. Since her YouTube channel transformed, Lindsey Stirling is not only popular online but is now selling out headline tours worldwide!
With her chart topping studio albums, she also gives her fans the chance to listen to her music at home and get to know her original material as well as her popular cover versions.
If you're looking to experience Lindsey Stirling's sensational performance this Summer then look no further – Lindsey will be coming LIVE to Isleta Amphitheater to blow the crowd away! Tell all of your friends this is the number one place to be!