Isleta Amphitheater | Albuquerque, NM
If loud heavy metal music is your jam, then you should come by the Isleta Amphitheater this summer! Shock rock legend Rob Zombie and math-metal icons Mudvayne take over the Isleta Amphitheater on Tuesday 16th August 2022! The show is part of the bands' co-headlining tour titled Freaks on Parade. The 21-date trek will bring these incredible acts to Albuquerque, New Mexico, to perform their massive hits! Moreover, the tour is also bringing in Static-X and Powerman 5000 as special guests! If you love metal, there is no excuse to miss this show, so get your tickets now because this event is guaranteed to be jam-packed!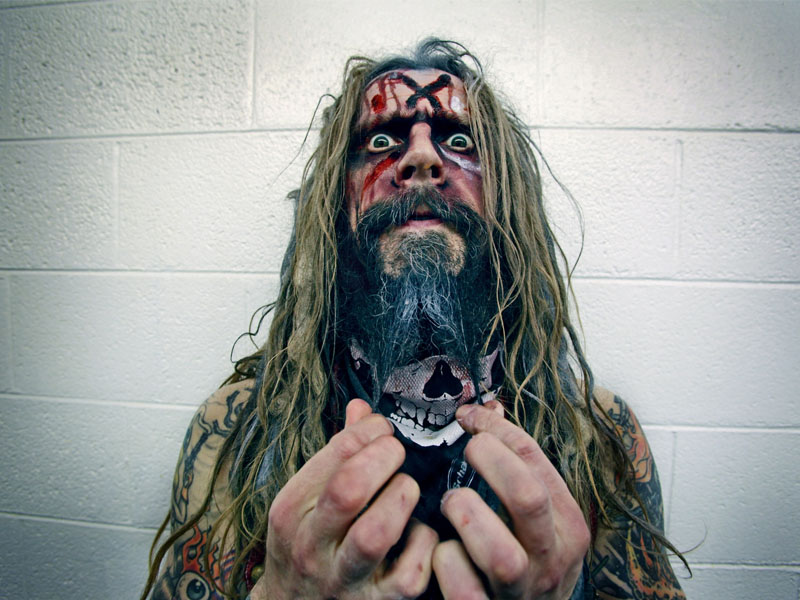 The Freaks on Parade tour featuring Rob Zombie and Mudvayne will be promoting the latest project, as well as the biggest hits by the iconic heavy metal acts. Rob Zombie dropped his seventh album, the Lunar Injection Kool Aid Eclipse Conspiracy, in 2021. Like all his other albums, Zombie's latest release entered the top 10 of the Billboard 200 chart, peaking at number 9. The album reached number 1 on the Top Rock Albums, Top Hard Rock Albums, and Top Independent Albums charts. Moreover, Lunar Injection Kool Aid Eclipse Conspiracy also entered the top 10 charts in four other countries.
Meanwhile, the recently reunited Mudvayne has released five studio albums from 2000 to 2009. There are also rumors of an upcoming album, although the band has yet to announce any releases. Mudvayne exploded into the nu-metal scene in 2000 upon the release of their debut studio album, L.D. 50. The album entered the top 100 of the Billboard 200 charts. However, the band reached worldwide acclaim when they dropped their sophomore album, the End of All Things to Come, which received gold certification from the Recording Industry Association of America. Mudvayne's accolades include an MTV2 Award for their song "Dig" and a Grammy Award nomination for Best Heavy Metal Performance for "Determined."
Come check out one of the coolest heavy metal shows this summer! Get your tickets now to the Freaks on Parade featuring Rob Zombie and Mudvayne at the Isleta Amphitheater on Tuesday 16th August 2022!