Isleta Amphitheater | Albuquerque, NM
The long standing classic British rockers – The Hollies have announced the news of their worldwide tour this coming Summer season! The Hollies will be bringing all of their biggest and most loved songs to their US fan base and tickets are now on sale! Join them as they head to Isleta Amphitheater on Wednesday 15th July 2020 – for a night to remember!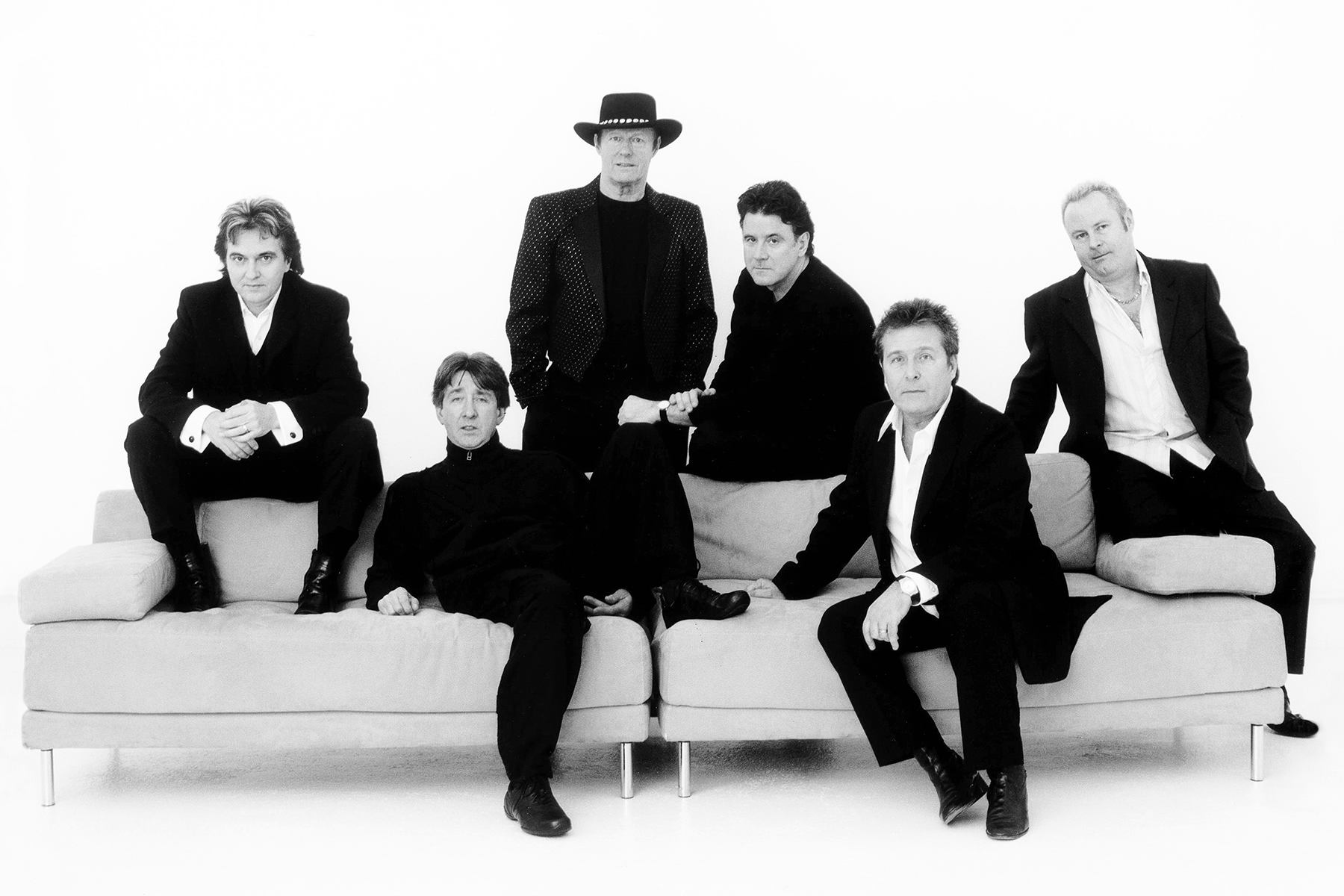 As one of the most legendary bands around, The Hollies have given a powerful career to the masses throughout the past almost sixty years! Their unforgettable classic songs were highly featured during the important rock eras in the 1960s and right up until the 1970s. With their chart topping success, the British group transformed from their mainly UK fan base to an international group, escalating up the charts in the US and further around the globe.
As The Hollies pioneered a soundscape that featured three part harmonies within the rock genre, they became a central point in the British music scene and are still considered to be highly influential today. With their record breaking albums, The Hollies hit the big time with a whopping sixty single releases and an unbelievable twenty six albums in their collection, all of which made it on to the charts somewhere in the world.
The Hollies grabbed their spotlight on the US music scene in 1966 with the single "Bus Stop" as it became their first top ten hit song in the US, along with reaching the top five in Canada, Ireland, Australia, Sweden, New Zealand along with many other countries at the time.
Their growing popularity during their famous first decade in their career came from their biggest songs such as; "Just One Look", "Look Through Any Window", "I Can't Let Go", "Stop Stop Stop", "On a Carousel", "Carrie Anne", "Jennifer Eccles", and later "He Ain't Heavy, He's My Brother", "Long Cool Woman in a Black Dress", and "The Air That I Breathe".
If you love The Hollies and their incredible legacy, then make sure to catch them as they hit the road in 2020, almost sixty years since they first began, it's bound to be a special experience that fans will never ever forget!