Isleta Amphitheater | Albuquerque, New Mexico
This goes out to all the Jelly Roll fans: You are in for the treat of a lifetime as the man has announced a new tour, "Backroad Baptism," which will feature a slew of special guests that will make the already spectacular event even more special. This trek stops over at the Isleta Amphitheater on Wednesday, August 30th, 2023, and will feature Chase Rice and Struggle Jennings. Tickets are already selling out ridiculously quickly, but luckily for you, this is the best place to grab yours. Simply select the "Get Tickets" and follow the prompts. Do it right now; there's no point in putting it off.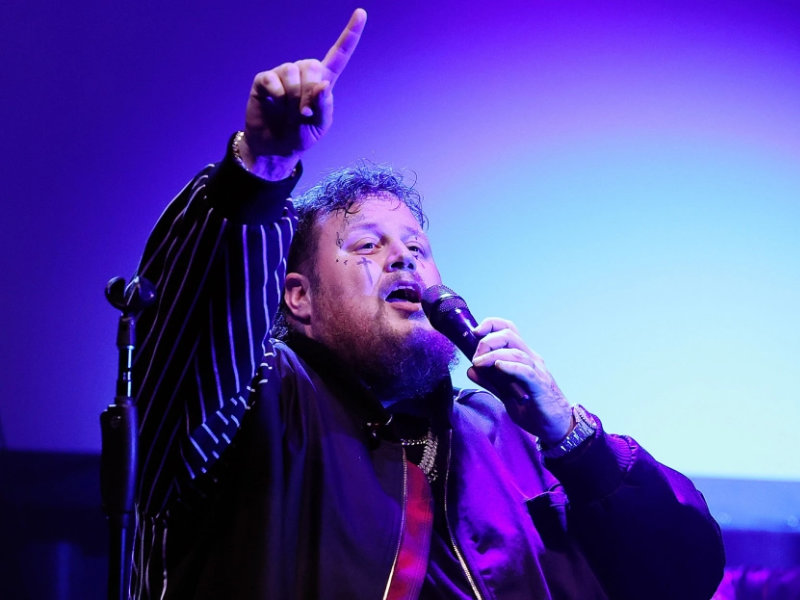 Born Jason DeFord on December 4th, 1984, Jelly Roll is known in the industry as a multi-genre hitmaker. He is known for dabbling in rap and country music and has collaborated with A-listers such as Lil Wyte, Struggle Jennings, Yelawolf, Tech N9ne, Ryan Upchurch, and so much more.
As of February 2023, more than 6.7 million people have watched Jelly Roll and Memphis rapper Lil Wyte's "Pop Another Pill" video on YouTube since 2010, which was the start of this legend's incredible career. Hip-hop group SNO used this single as the basis for their April 2011 album Year Round, which was produced by DJ Paul and Juicy J and released on the Hypnotize Minds label. Among XXL's "The 10 Most Memorable White Rapper Collaborations," "Come Here White Girl" by SNO made the cut.
Jelly Roll has just announced his Backroad Baptism Tour after his single "Son Of A Sinner" spent a record-breaking 25 weeks at No. 1 on Billboard's Emerging Artist Chart. Jelly Roll made his Grand Ole Opry debut in 2022 and continues to sell out venues across the United States, most recently performing to over 16,000 people at a sold-out show at his hometown venue, Bridgestone Arena. Yup, this man is dominating the genre, and you really need to be at this show. Grab your tickets right here and now before it is too late.