Isleta Amphitheater | Albuquerque, NM
This summer, the Isleta Amphitheater welcomes hip-hop superstar Pitbull and his special guest, Jamaican rapper Sean Paul, on a much-anticipated show on Wednesday 14th, September 2022! The show is part of Pitbull's massive world tour titled, Can't Stop Us Now. The tour consists of 50 stops in major cities, including Albuquerque, New Mexico. Moreover, the tour is held to support the award-winning singer-rapper's latest album, Timeless, slated to be released later this year. If you're a fan of hip-hop, Latin music, and reggaeton, you better come to the Isleta Amphitheater and catch Pitbull and Sean Paul performing live on stage!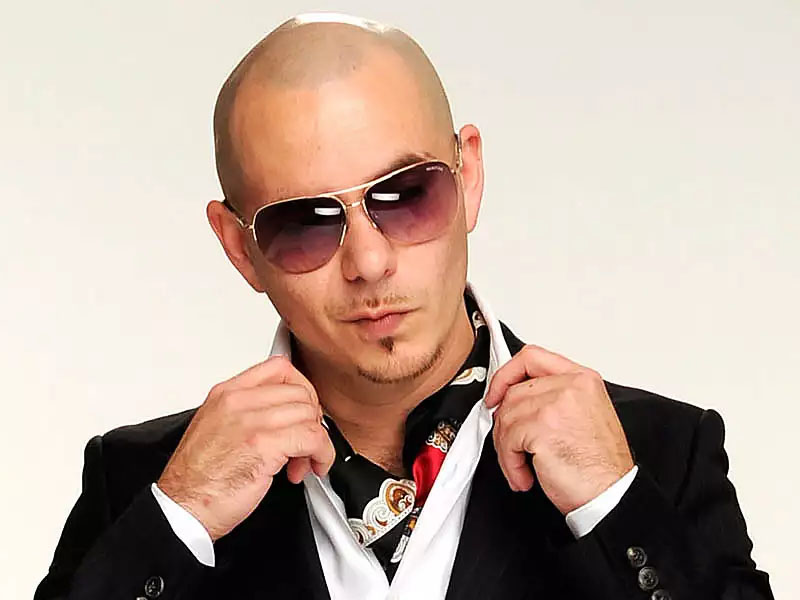 Armando Christian Perez A.K.A. Pitbull is a platinum-selling and award-winning singer-rapper from Miami, Florida. His road to stardom began when he released his debut album M.I.A.M.I. in 2004. Although the album garnered mixed reviews, it performed impressively, debuting at number 14 on the Billboard 200 chart. With a stellar debut, Pitbull continued to record and release new music. The following few albums all performed excellently on the Latin charts and moderately on the mainstream charts. Pitbull finally broke through the mainstream when he released his all-English sixth effort, Planet Pit. The album peaked at number 7 on the Billboard 200 chart, while the single, "Give Me Everything," topped the Hot 100 chart, marking Pitbull's first-ever number 1 single in the U.S. Meanwhile, the track also topped the charts in 10 other countries. In 2013, Pitbull released the massive hit, "Timber," featuring singer Kesha. The track was featured in his Meltdown EP. "Timber" skyrocketed to the top of the charts in more than 30 countries, including the U.S. Moreover, the track was named one of the 100 most popular songs of the decade, according to Billboard.
Pitbull has won numerous awards, including the Grammy Awards, Latin Grammy Awards, Billboard Music Awards, Billboard Latin Music Awards, MTV Video Music Awards, MTV Europe Music Awards, and many more. He has won 46 awards and earned 143 nominations. Since his debut in 2004, Pitbull has completed six world tours, with Can't Stop Us Now being his seventh.
Get your tickets now to see Pitbull and his special guest Sean Paul at the Isleta Amphitheater on Wednesday 14th September 2022!